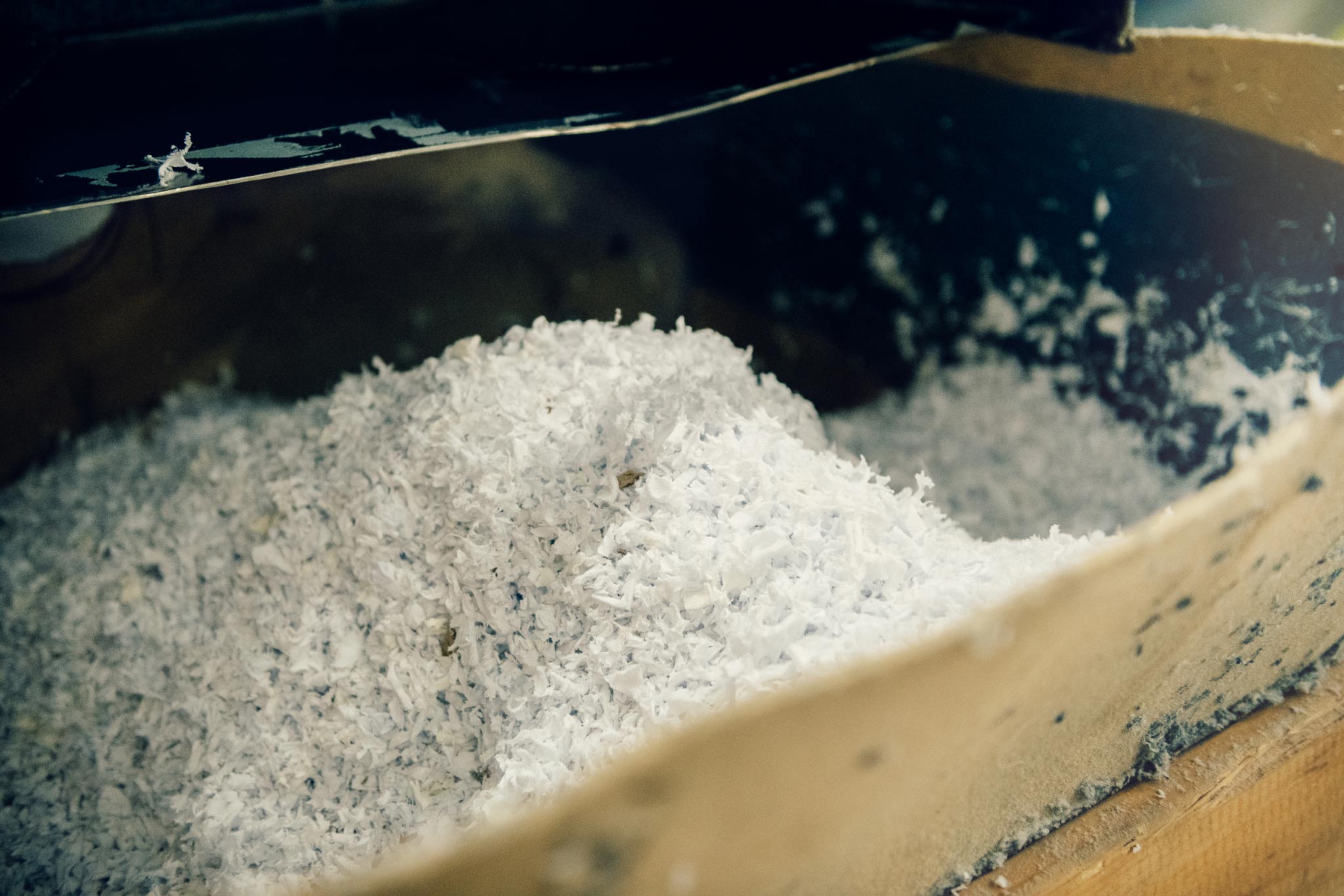 We're Renewcell
Renewcell is a fast-growing Swedish textile recycling company with a unique technology and a world-class team of people on a mission to change the global textile industry for the better. We plan to recycle the equivalent of more than 1,4 billion t-shirts every year by 2030.
Our product is called Circulose®, and we make it out of 100% textile waste. Brands use it to replace high impact raw materials like fossil oil and cotton in their textile products. Learn more about Circulose® here.
We know that everything we do has an impact, for better or worse. To make sure that as Renewcell grows, we always maximize the better and minimize the worse, we prioritize impact reduction in all activities. Check back here soon, we look forward to telling the world more about our impact reduction strategy.